PRODUCT CENTER
XING TAL LONG
Products Center
---
SILICA SiO2 SPECIAL FOR FIRE ASSAY FLUX
Fire Assay Flux is used in geochemical assay laboratories for detection of gold in ore samples. Qingdao Dechen Chemical Co., ltd. is the Chinese premier manufacturer and supplier of quality, gold free flux and litharge. Our quality system guarantees the levels of gold in the fire assay flux are less than 1-1.5ppb in the litharge component of the flux, making it ideal for low level assay work.
Dechen Chemical prepares fluxes for fire test with raw materials of first quality with the formulas that each client requests.
The raw materials are certified for the use of fire test flow, the main ones are litharge or lead oxide with SGS certified amounts of gold <1 ppb and Silver<1 ppm. In addition is used Borax anhydrous, sodium carbonate, silicon oxide, fluorite, and other elements to order of each customer.
For each batch that is made for a given customer, a counter sample is left, which is kept for three months.
The fire assay flux is packed in 25kg bags, 25kg iron drum or as customers' requirement.
Technical specification for core material litharge:
SiO2, % ≥ 99

Residue (Mesh 125) 0.09

Al2O3,% ≤ 0.0012

Fe2O3,% ≤ 0.007

CaO & MgO,% ≤ 0.0009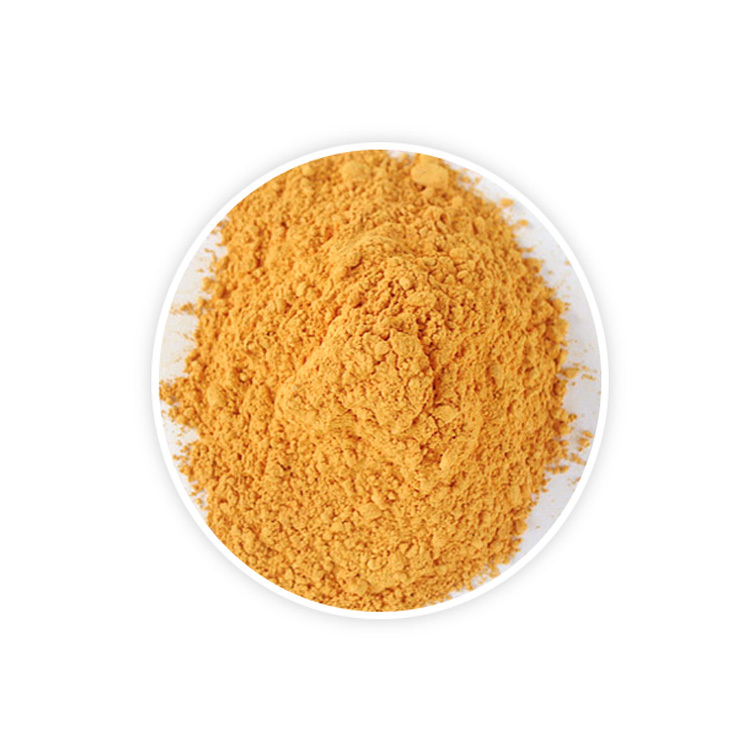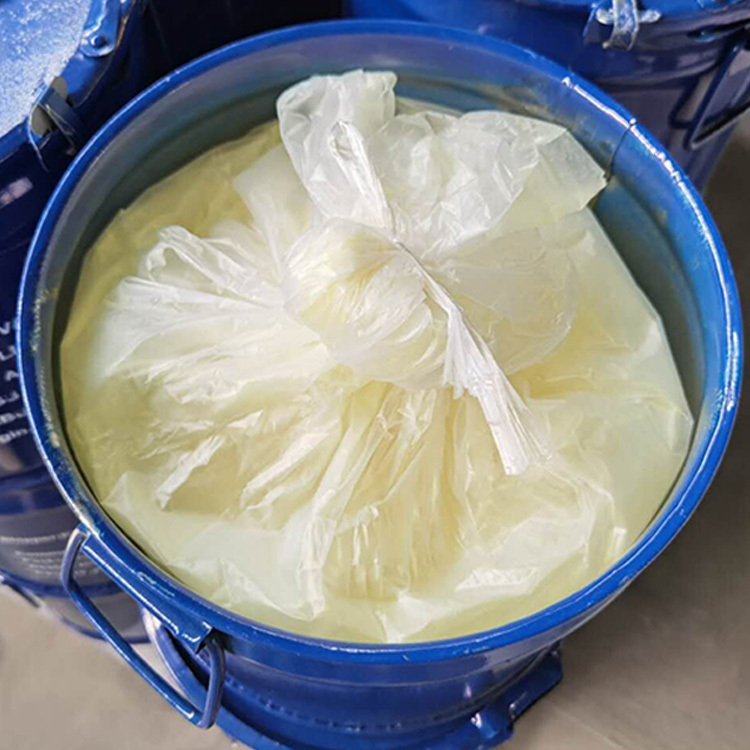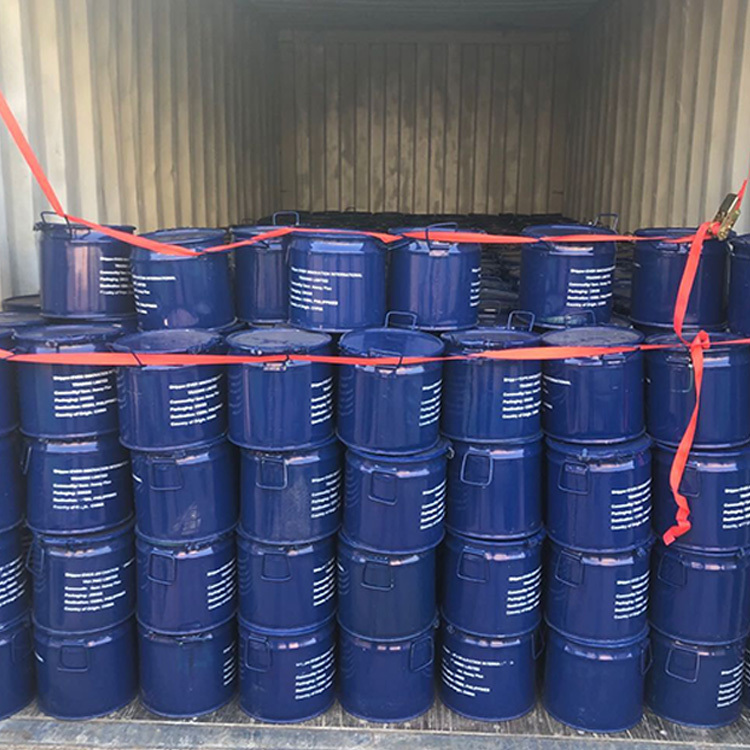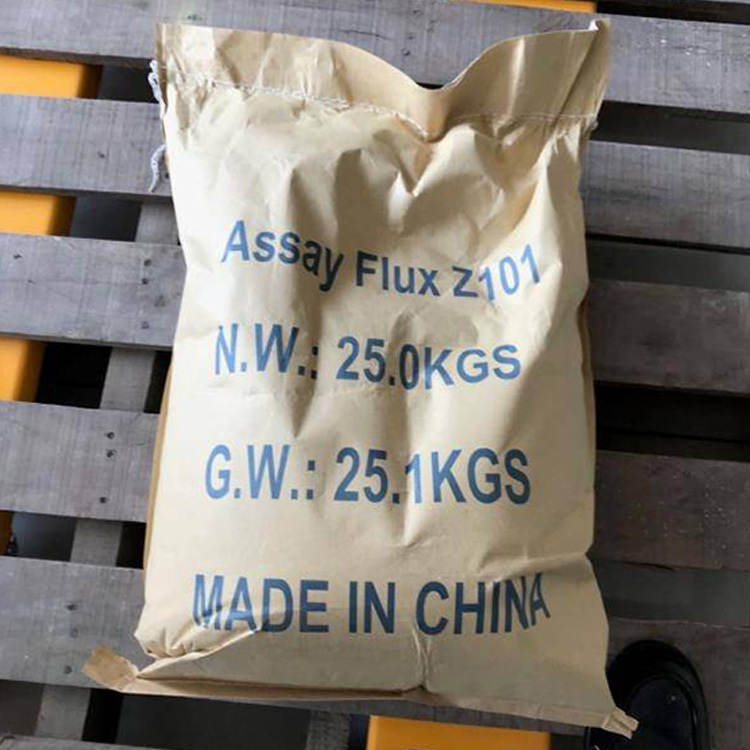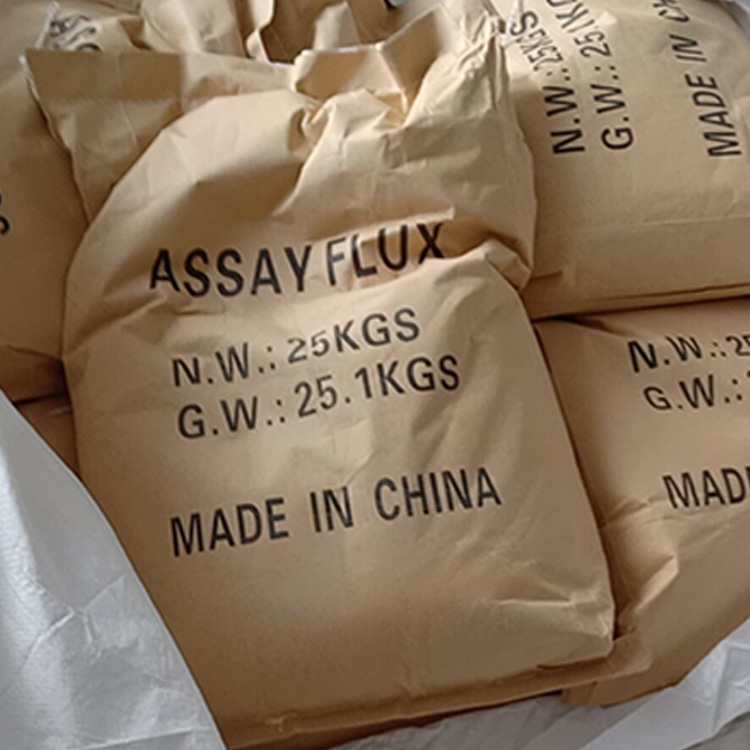 Packing detail:25kgs/woven bag, 50Kg/woven bag, 50Kg/iron drum, 1000Kg/big bag,
all packing PE bag inside.
Port

Qingdao Shanghai
Intention information
---