PRODUCT CENTER
XING TAL LONG
Customized high heat resistant alumina ceramic bushing tube rod manufacturers From China | XTL
---
high heat resistant alumina ceramic bushing manufacturers
Contact us
Products Center
---
Product Introduction
Ceramic bushing is a ceramic connector for industry parts. Bushing can be welding, adhesive, inset with the metals use for the industry parts. Due to Ceramic bushing produced by technical ceramic with excellently properties.like a alumina ceramic bushing,zirconia bushing,siliconia bushing.
In the moving parts, because of long-term friction caused by the wear of parts, when the shaft and hole clearance wear to a certain extent must be replaced parts, so the designer in the design of the lower hardness, better wear resistance material for the shaft sleeve or bushing, so as to reduce the wear of the shaft and seat.
Alumina Tubes as a standard ceramic product. Alumina can take temperatures up to 1650°C, having extremely high temperature stability, chemical corrosion resistance, and high wear and abrasion resistance.
We offer an enhanced range of 99% alumina tubes.
Open and closed ends
Wide variety of sizes, cut to custom lengths
Stock items dispatched within 24 hours
Same day shipping available with express fee
Custom length tubes dispatched within 48 hours
Performance For Industrial Ceramic
Item
Unit
Steatite Ceramic
95Al2O3
99Al2O3
99.7Al2O3

Physical Characteristics

Bulk density
g/cm3
2.7
3.6
3.8
3.9
Water absorption
%
0
0
0
0

Mechanical Characteristics

Flexural strength
Mpa
145
320
340
350
Hardness Vickers
Gpa
5.7
12.2
13.5
14
Elastic modulus
Gpa
120
280
320
320
Poisson's ratio
-
0.21
0.22
0.23
0.23

Thermal Characteristics

Linear expansion coefficient
(20-500 C) 10-6/ C
7.9
7.1
7.2
7.2
Thermal conductivity
w/(m.k)
2.5
16
24
28
Specific Heat
*10-3J/(kg*K)
0.75
0.78
0.78

Electrical Characteristics

Dielectric constant(1MHZ)
-
6.2
9
9.4
9.7
Dielectric loss angle
*10-4
18
15
5
0.0001
Dielectric strength
*106V/m
18
12
15
8.7
Application :
Widely used in lamps and lanterns, electronic appliances, blast nozzle, auto parts, wear-resistant parts of insulating material, etc
We can do OEM and OBM according to your drawing and requires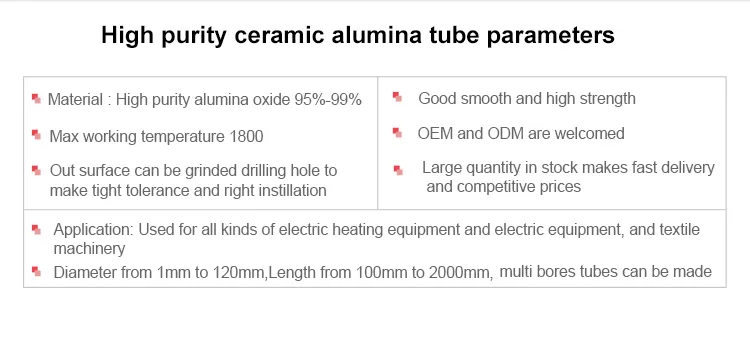 Product Details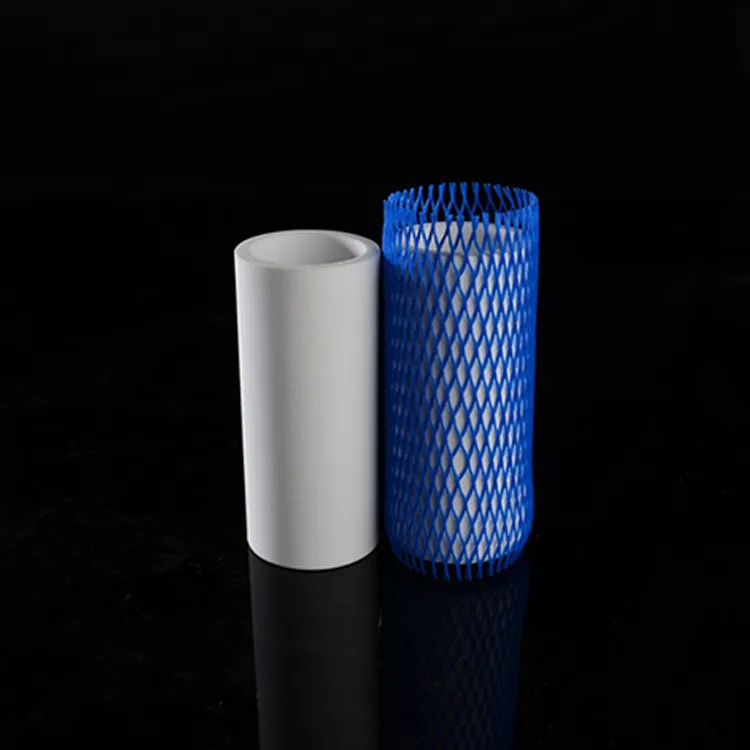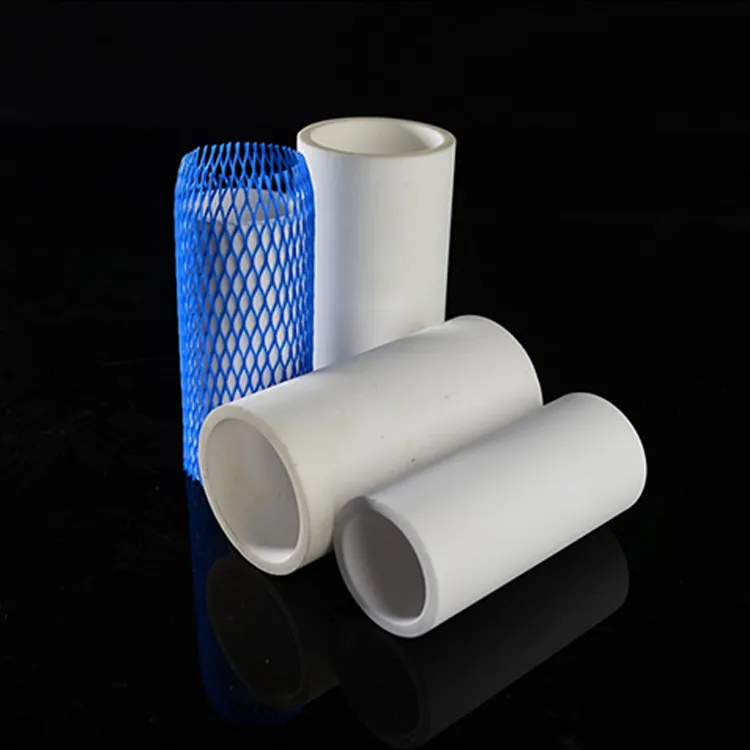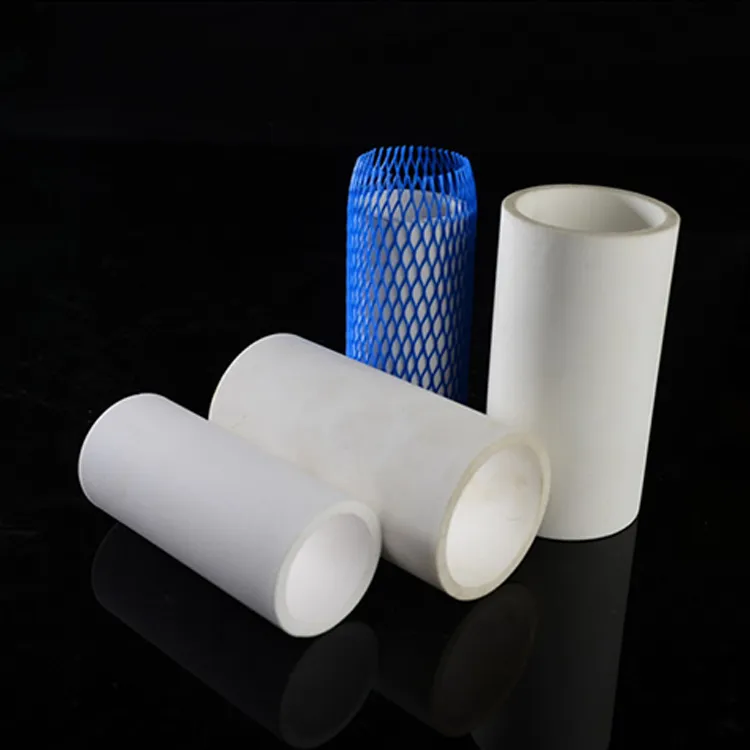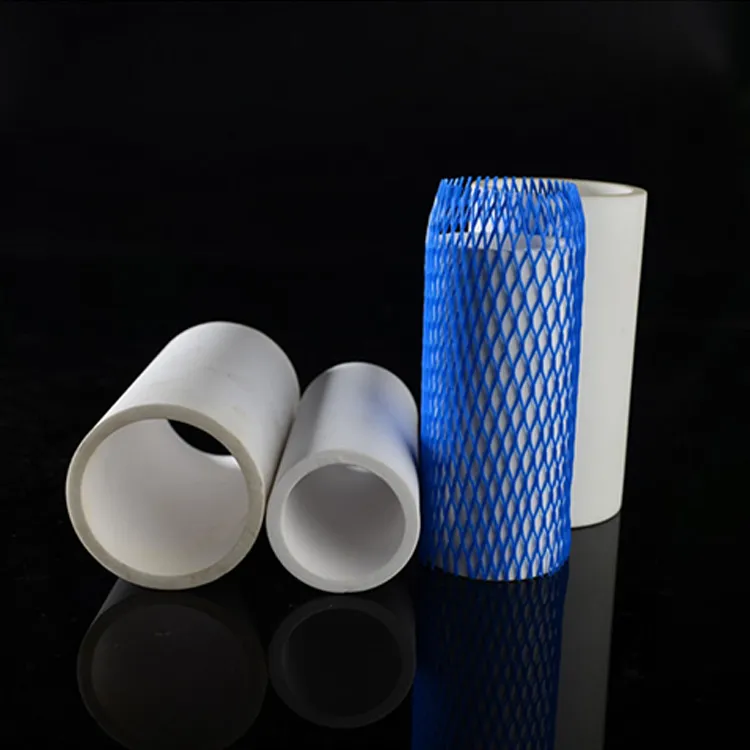 Factory Pictures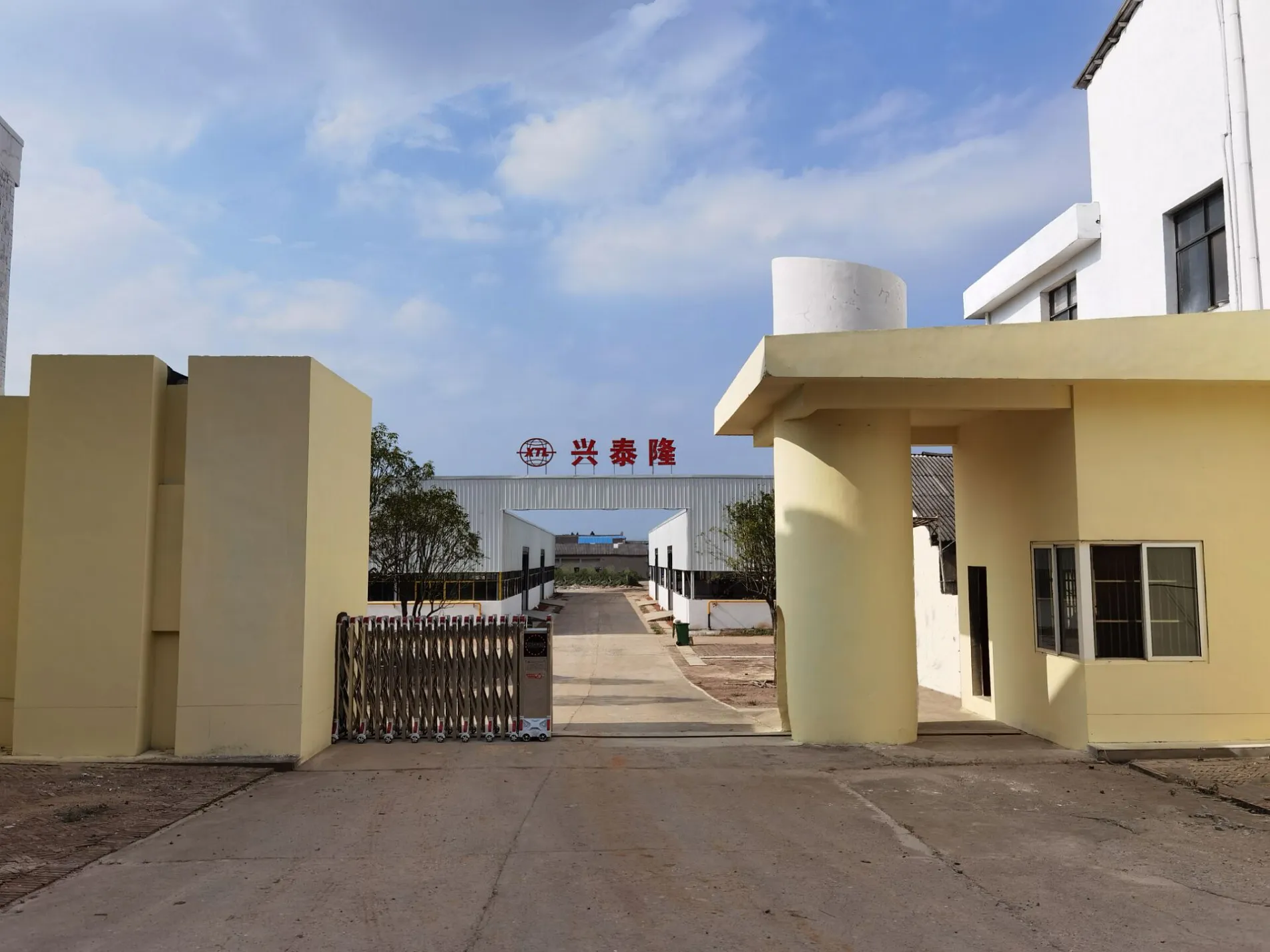 FAQ
1 Why us?
* Professional manufacturer since 1997.
* Strict quality control on production process and tolerance.
* Free samples available
* Customized production based on your drawing or specification
* On-time delivery and reliable support and service
* Inventory available for quick shipment
* We keep confidentiality of all the drawings and business information between us.
2 Are you a trading company or a manufacturer?
* We are a manufaturer.
3 Can you provide the free samples?
* Yes,we can offer free sample if we have it in stock,but the courier fee is to be collected.
4 Do you accept customized production based our specification?
* Yes,we offer OEM and ODM service. Just send us your drawing if you have it. If you don't have a drawing, just tell us your idea, we will work out the drawing for you.
5 What's the delivery time?
* 7 working days for standard products 30 days for customized product.
Intention information
---