PRODUCT CENTER
XING TAL LONG
High quality polishing al2o3 alumina big ceramic structural parts
---
Alumina, or Aluminum Oxide, is a durable fine industrial ceramic that is commonly used in a variety of processing applications. Grind sintered alumina ceramics only using a diamond tool. Alumina ceramic exhibits exceptional hardness and wear resistance, as well as low corrosion, excellent electrical insulation and bio-inertness. Alumina (Al2O3) is a very heat-stable ceramic material of excellent temperature stability.
Contact us
Products Center
---
High quality polishing al2o3 alumina big ceramic structural parts
Product description: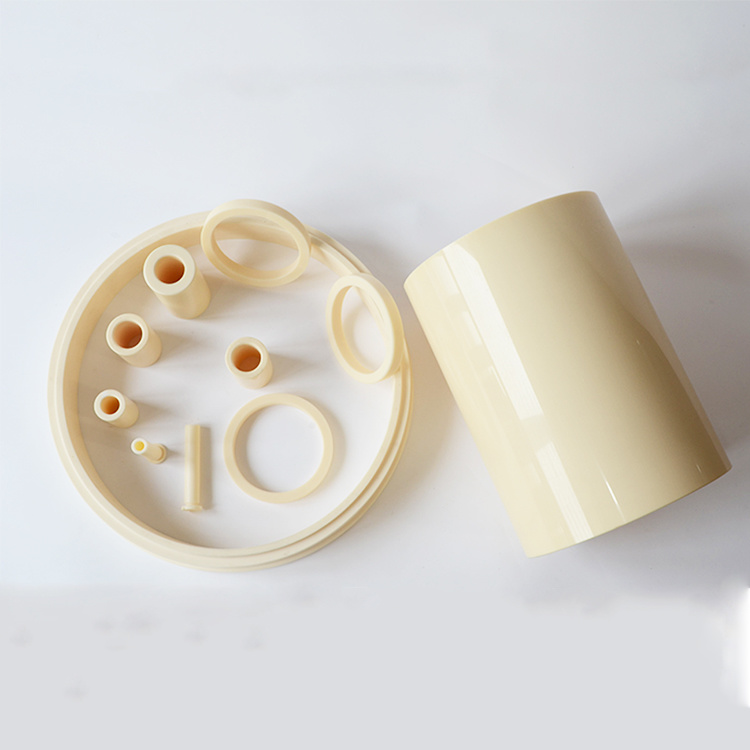 Material Introduction:
| | | |
| --- | --- | --- |
| √ High Voltage Insulator | √ High Purity, Max. 99.8% | √ Various Available Grades |
| √ Hard and Wear Resistant | √ High Corrosion Resistance | √ High Mechanical Strength |
| √ Good Thermal Conductivity | √ High Operating Temperature | √ Most Favorable Fine Ceramic |
Specification :
Al2O3 ceramics with a purity of 95% to 99% are the most commonly used kind of technical ceramics. UNIPRETEC offers a variety of alumina ceramic shaping methods, including molded injection, die pressing, slip casting, extrusion, and cold isostatistically pressing.
Alumina is used in a wide spectrum of purity concentrations, ranging from ultrapure to added-substance grades. Although the purity of Al2O3 in finished products usually ranges between 90 and 99.8%, UNIPRETEC tends to work with materials with a purity of 95 to 99.8 percent.
| | | |
| --- | --- | --- |
| Composition | AL95 | AL99 |
| Color | White | Ivory |
| Density (g/cm3 ) | 3.72 | 3.85 |
| Thermal conductivity (W/m. K) | 22.3 | 32 Kpsi |
| Thermal Expansion (x10-6 /℃) | 8 | 8.2 |
| Dielectric Constant (at 1MHZ) | 9.5 | 9.8 |
| Loss Tangent (x10-4 at 1MHZ) | 3 | 2 |
| Volume Resistivity (ohm-m) | >1014 | >1014 |
| Flexural Strength (N/mm2 ) | 350 | 500 |
Feature
1.good thermal conductivity
2.excellent electrical insulation
3.corrosion & erosion resistant
4.thermal shock resistant
5.high working temperature
6.low thermal expansion
7.very hard, wear resistant
8.high mechanical strength
9.flexible custom production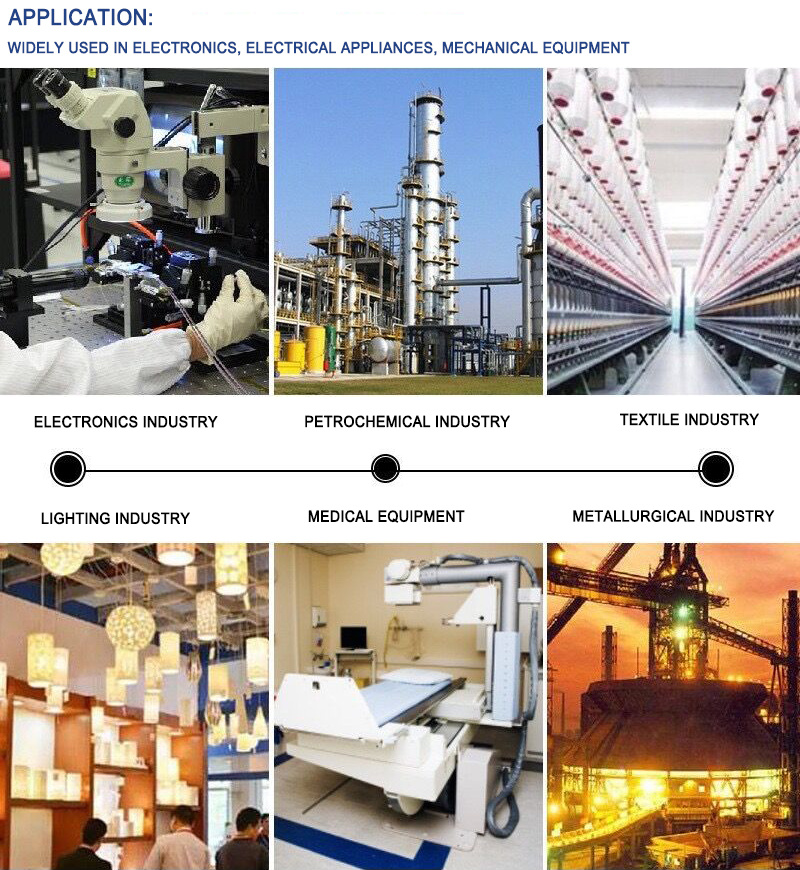 Company Information:
Intention information
---