PRODUCT CENTER
XING TAL LONG
Wear resistance 99% alumina polishing china alumina ceramic special components part
---
Alumina Ceramic structure part is a general term for all kinds of complex shape ceramic parts. The ceramic structure parts produced by our company are made of high purity ceramic raw materials, which are formed by dry pressing, cold isostatic pressing, high temperature sintering and precision machining. They have high temperature resistance, corrosion resistance, wear resistance, insulation and other properties, and are widely used in semiconductor, optical fiber communication, laser, medical equipment, petroleum, metallurgy, electronics and other industries.
Contact us
Products Center
---
Wear resistance 99% alumina polishing china alumina ceramic special components part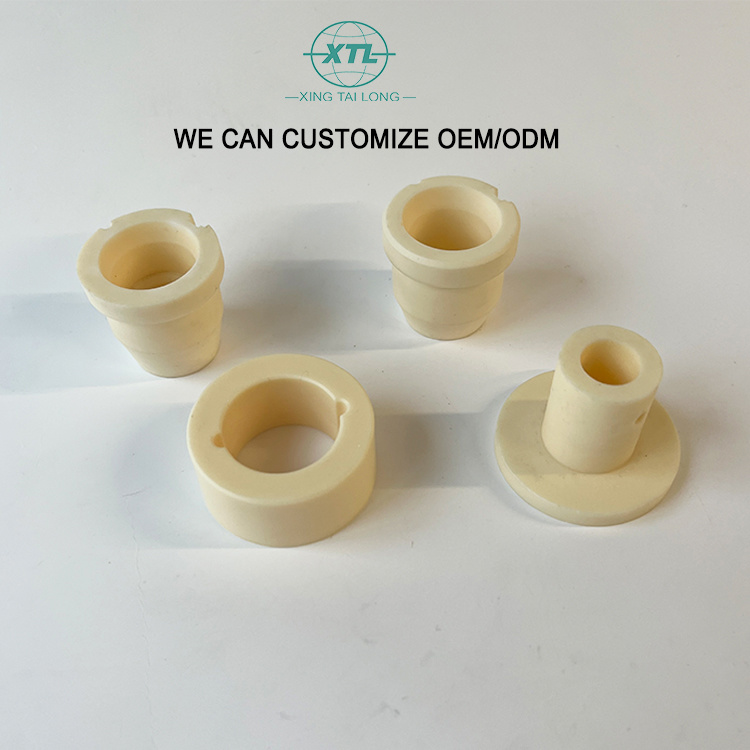 Product details: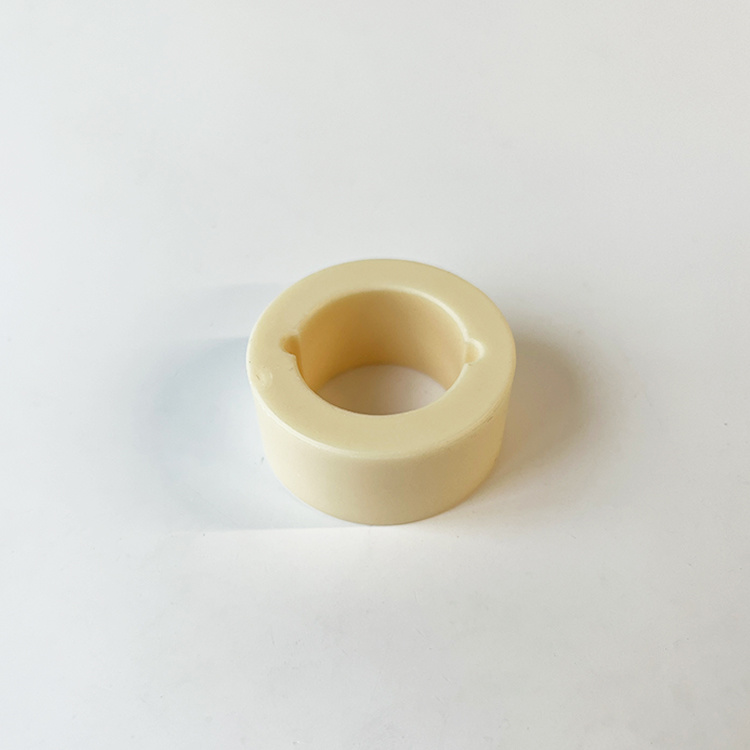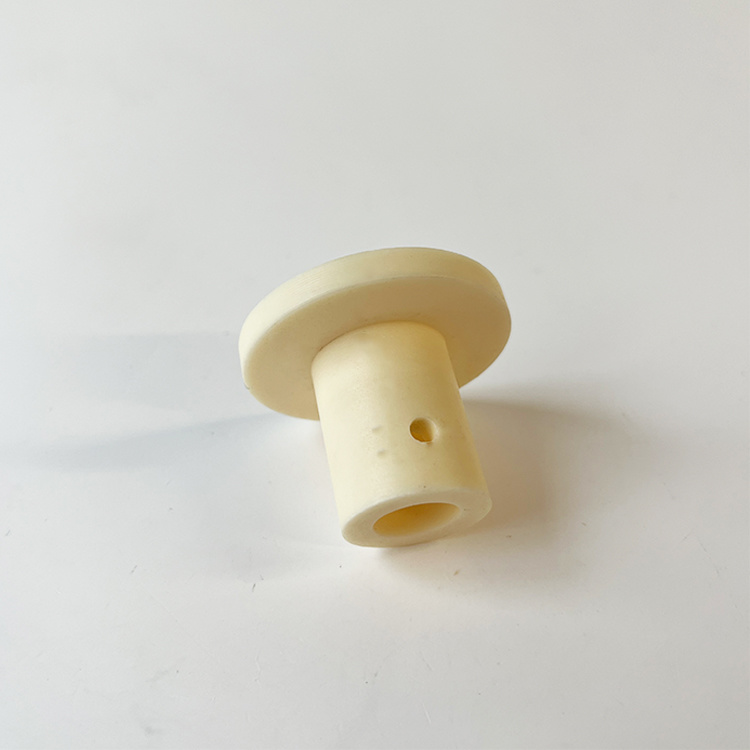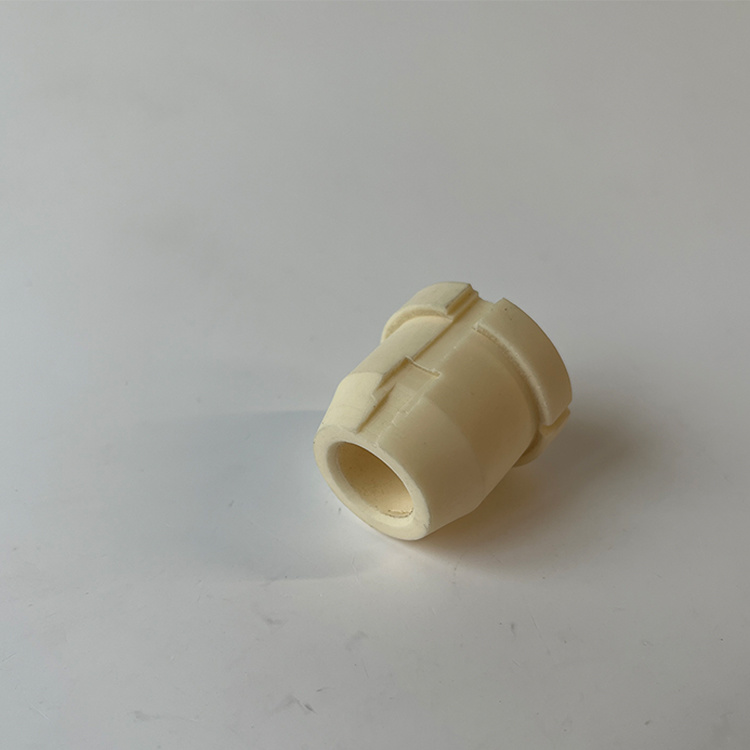 Alumina ceramic parts -15 years of professional production and processing experience, careful, careful, careful, control every product!
Product description:
(1) High-purity alumina ceramics are ceramic materials with an Al2O3 content of more than 99.9%. Because their sintering temperature is as high as 1650-1990°C and the transmission wavelength is 1-6μm, they are generally made of molten glass to replace platinum crucibles: use Its light transmission and alkali metal corrosion resistance are used as sodium lamp tubes; it can be used as integrated circuit substrates and high-frequency insulating materials in the electronics industry.
(2) Ordinary alumina ceramics are divided into 99 porcelain, 95 porcelain, 90 porcelain, 85 porcelain and other varieties according to the Al2O3 content, and sometimes those with an Al2O3 content of 80% or 75% are also classified as ordinary alumina ceramics. Among them, 99 alumina porcelain materials are used to make high-temperature crucibles, refractory furnace tubes and special wear-resistant materials, such as ceramic bearings, ceramic seals and water valve plates, etc.; 95 alumina porcelain is mainly used for corrosion-resistant and wear-resistant parts; 85 porcelain Because some talc is often mixed in, the electrical properties and mechanical strength are improved, and it can be sealed with metals such as molybdenum, niobium, and tantalum, and some are used as electric vacuum devices.
The temperature table for safe use of this product. Remarks for the use temperature of the variety.
Performance For Industrial Ceramic:
Item

Unit

99 Al2O3

Physical Characteristics

Bulk density

g/cm3

3.9

Water absorption

%

0

Mechanical Characteristics

Flexural strength

Mpa

360

Hardness Vickers

Gpa

15.6

Elastic modulus

Gpa

370

Poisson's ratio

-

0.23

Thermal Characteristics

Linear expansion coefficient

(20-5000°C) 10-6/0°C

8

Thermal conductivity

w/(m·k)

32

Specific Heat

×10-3J/(kg·K)

0.9

Electrical Characteristics

Dielectric constant (1MHZ

-

9.9

Dielectric loss angle

×10-4

1

Dielectric strength

×10-6V/m

15
Feature&Application:
High temperature resistance, corrosion resistance, wear resistance, insulation and other properties.
Alumina ceramic parts are widely used in lighting appliances, electric heating appliances, petrochemicals, machinery, textiles, automobiles and other industries.
Company Information:
Intention information
---