Fire assay materials
---
---
We supply high quality , multi-use Fire Assay Crucibles, Ashes Assay Crucibles and Scoriiers for the analysis of Precious Metals (Gold, Silver, and Platinum Group Metals) using the Fire Assay / Cupellation method ("Docimasy"). Platinum group metals include: ruthenium, rhodium, palladium, osmium, iridium, and platinum.
The process to analyse the above metals with Fire Assay Crucibles is the fire assay method. It consists of melting a sample along with other assay fluxes under high temperature, and reducing conditions. It is possible to Fire Assay the following materials:
● Ores coming from Gold mines, and Geological Labs. This ores consists of samples of drill cores, trenches or grabbing.
● Mineral concentrates and electrolytic slimes. Copper smelters are the most common processors of mineral concentrates.
● Scraps & Residues (ashes) from sweeps, filings, lemel or catalysts . Precious metal refineries recycle these materals.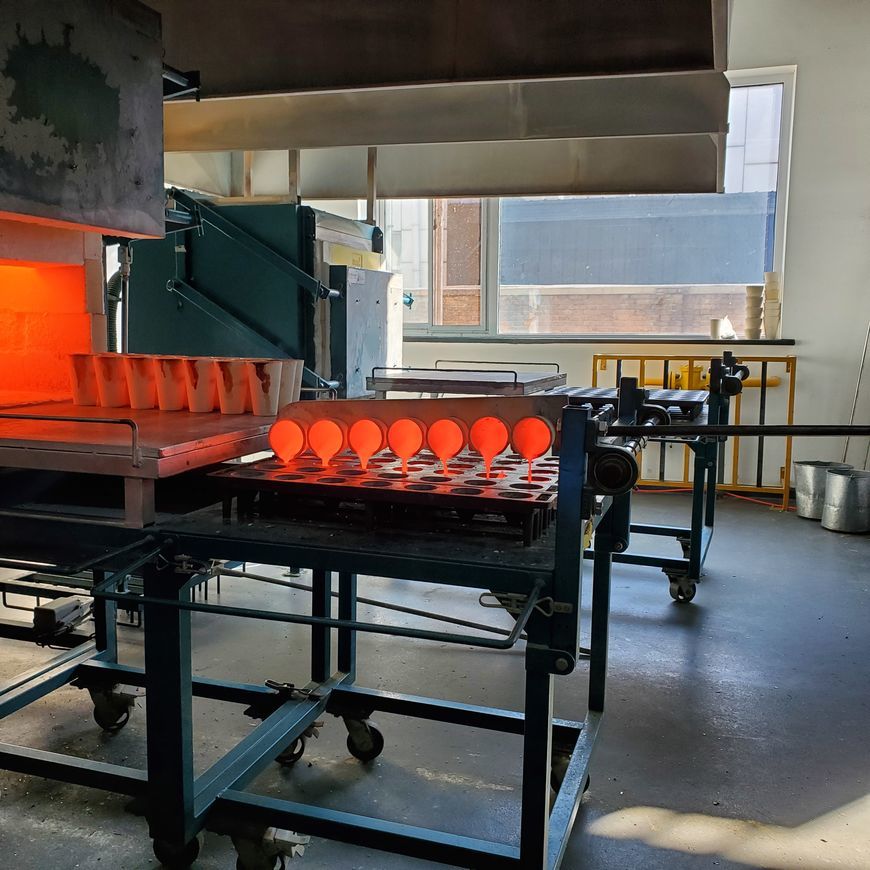 ---